Dave Glowacz interviews the Chicago Reader's Ben Joravsky on the history and creation of Chicago city budgets.
Dave and Ben discuss how city budgets have changed over three decades; Mayor Emanuel's approach to public input, and how it differs from Mayor Daley's; and sources of effective budget oversight. Length 6.8 minutes standard, 33.8 minutes premium.
Music: "Pet Sisede Cin Tonik" by Hayvanlar Alemi
Standard audio:
Premium audio:
In the interview, Dave refers to a list (shown here) of the 2018 budget totals of all of the city's agencies.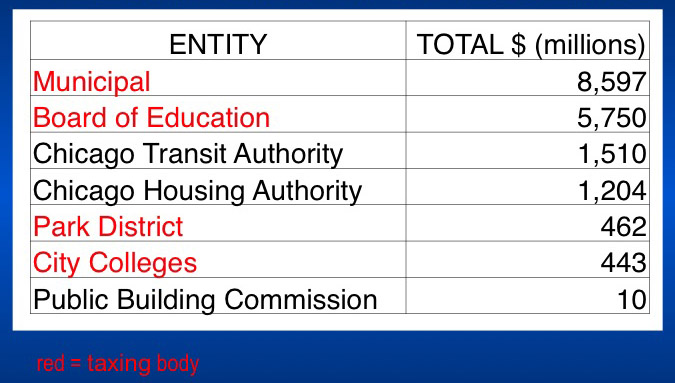 Also, Dave and Ben talk in the interview about different entities that have analyzed the city's municipal budget, and the budgets of some of the city's sister agencies. A list of these follows.